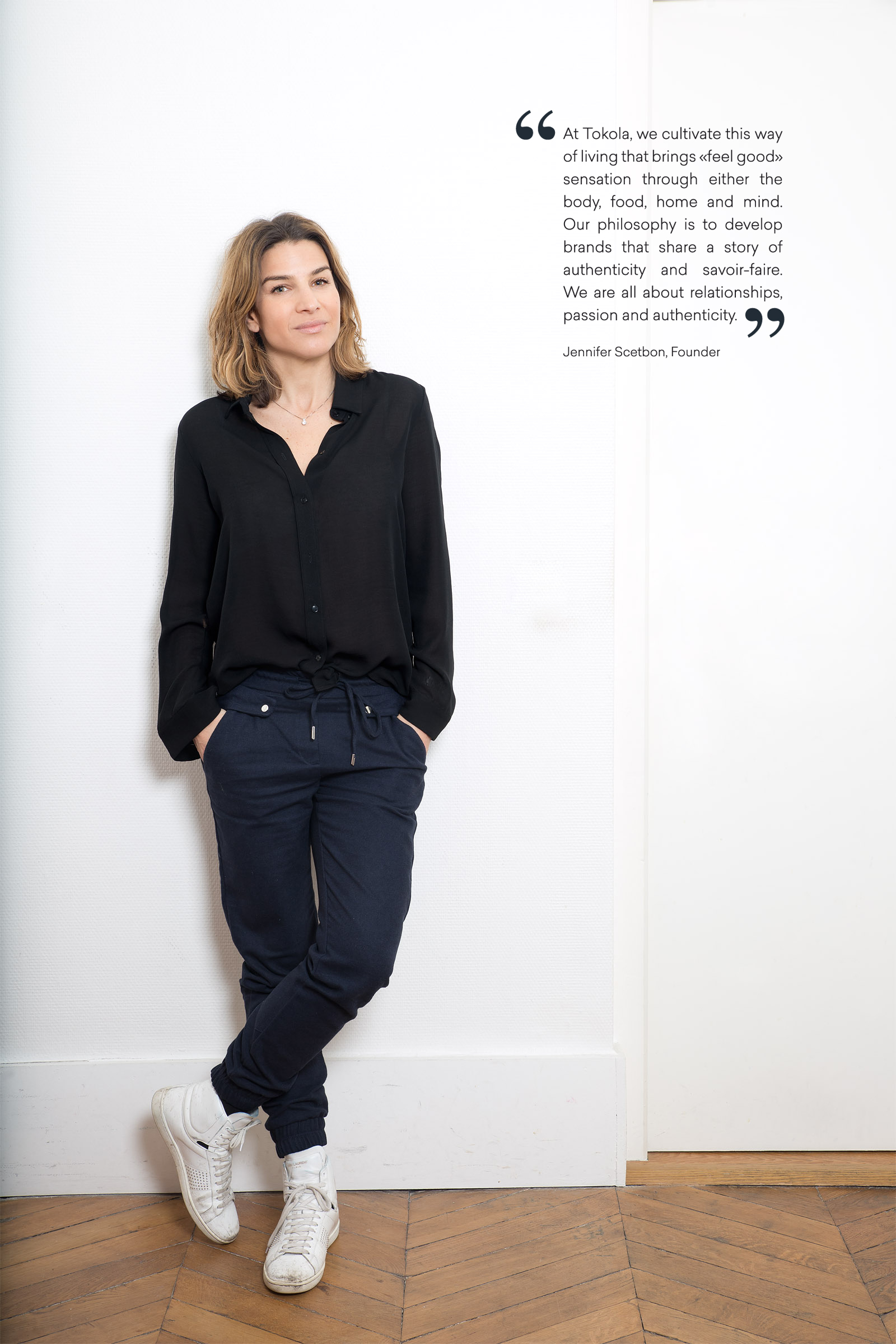 Managed from a summer house in Chelsea, London, Tokola is a team of brand experts with mixed and complementary backgrounds in communication, sales and digital marketing.
We are fun spirited, curious and always on the look for new trends and creative things happening in Europe but also around the world.
We love stories…
We love telling the stories of our brands…
We love writing with the brands their stories…
"We believe the home is where one expresses fully one's self. It is the true reflection of one's lifestyle and takes on life. Each handpicked piece expresses a value, an esthetic and a taste. Shelter from the outside world, it is also the welcoming harbor where one receives friends and family."
At Tokola, we partner with selective brands that have a story to tell, use a true savoir-faire and encapsulate a home lifestyle. We put all our energy and knowledge to build long lasting relationships to develop brands momentum.
We love being at the center of the commercial process when brands look for the right channel and place to get in direct contact with the customers. We connect homemakers to the brands that embody their lifestyle and way of living.
We look for the right affinity between the brands and the selective stores. By serving the two purposes we ensure mutual successes.
Our brand portfolio represents the key cornerstone of the home. We are present in all verticals of the home: body, food, mind and decorative. Our brands are passionate about creating a legacy for their products and honoring traditional methods and savoir-faire.
Our mission is to raise and to manage brands' awareness.